Background
Callaghan Campus Pharmacy is located in the premises previously occupied by the print centre and the academic hire shop before that!
The pharmacy was opened on 8th October 2013 after a long and successful campaign to demonstrate the overwhelming need for a pharmacy at the University of Newcastle Callaghan Campus. We also operate an online shop out of the pharmacy. So the people who pack and send the products actually know about them and are happy to go through their ins and outs. In 2017 we opened a second pharmacy inside the Broadmeadow Medical Centre which operates 7 days a week until 9pm. This allows us to provide after hours services to customer (old and new) side by side with bulk billing doctors.
Staff
Stuart Shortland - Is the pharmacist manager.  He has over 13 years experience as a pharmacist both in Australia and the UK. He has worked in over 200 pharmacies during his career in locations as diverse as London and Thredbo.  He is a qualified herbalist and is government accredited to perform medication reviews.  He looks forward to bring his considerable experience to benefit the healthcare of the university community.  He has a keen interest in ensuring that your medication regimen - both prescription and complimentary medicines - are optimised for the best possible health outcomes.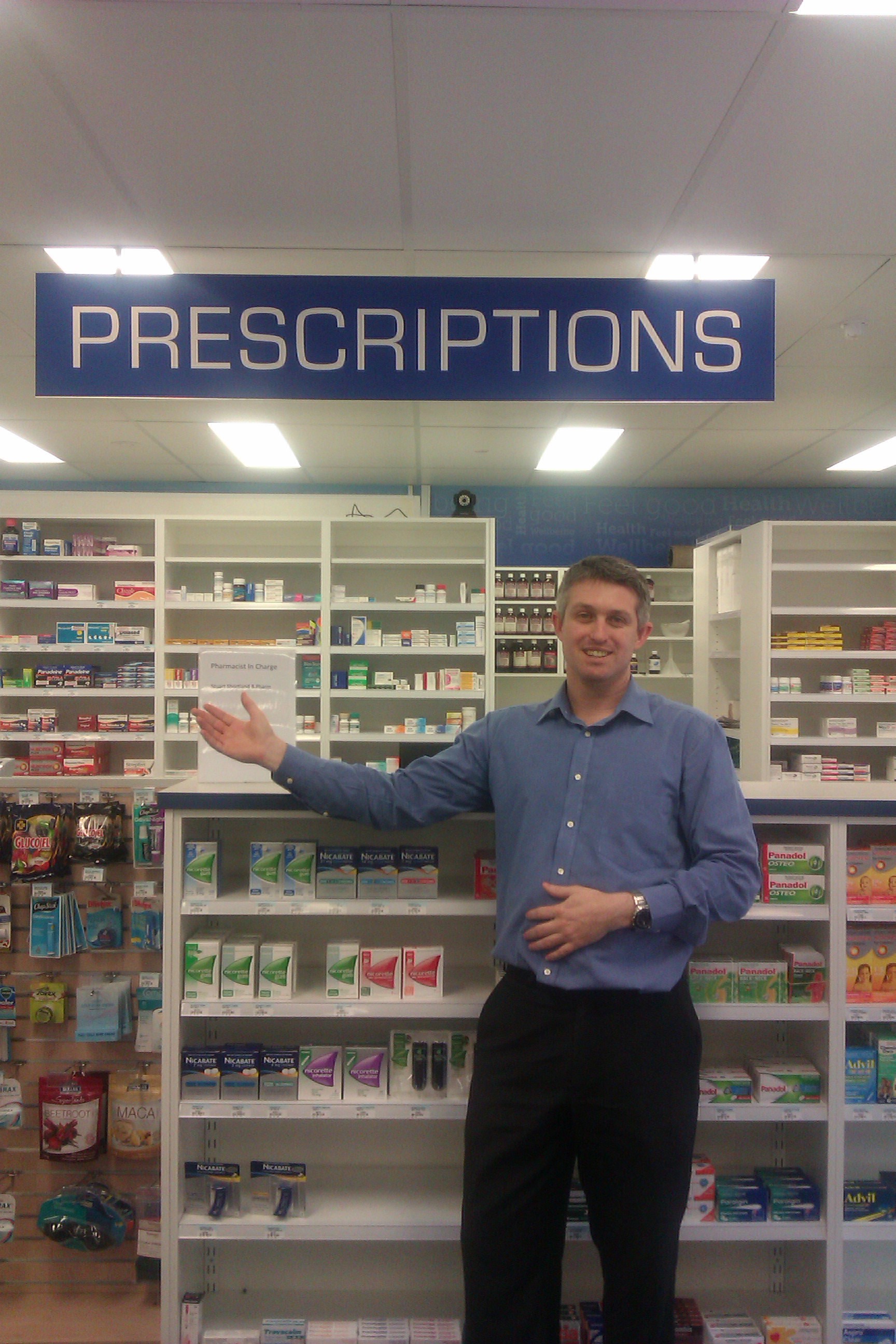 Mission Statement
To Provide the university community with unparalleled service and convenience in pharmacy services.
Embracing technology whilst retaining traditional values in achieving this goal.